IFRS & US GAAP
IFRS & US GAAP Services
Due to the rapid expansion of multinational corporations operating globally, there is now a heightened demand for financial reconciliation or recasting across multiple countries in accordance with internationally recognized financial reporting standards (such as US GAAP/IFRS). Get your Financial Statements and accounting policies to get fully complied with IFRS and US GAAP.
NAM advises and assists all its multinational clients on various aspects of financial statements prepared following different GAAPs/IFRS.
We Provide The Following GAAP Services:-
Preparation of standalone and consolidated financial statements and notes to accounts as per various GAAPs and IFRS.
Preparation of Accounting Policies as per IFRS and US GAAP.
Advising and assisting In the conversion of US GAAP Compliant Accounts to IFRS complaint accounts
Advising and assisting in converting IFRS Compliant Accounts to US GAAP-compliant accounts.
Advising clients on Foreign Group reporting pack of accounting data and assisting them in complying with requirements from global auditors.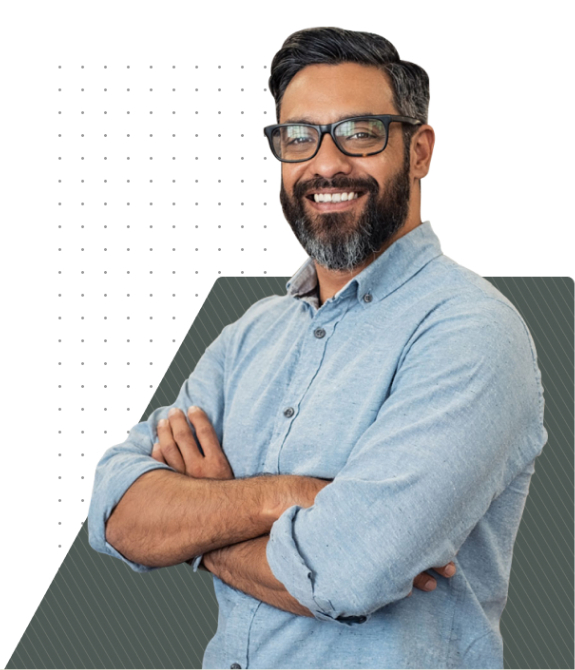 Our Process
How We Work
NAM is committed towards the highest levels of Confidentiality, Trust and Quality.

STEP 1
Planning
We assign a team of certified experts to meet our clients' needs. After that, we sign an engagement letter and NDA.

STEP 2
Data Sharing
NAM provides secure, encrypted access to client data and ensures confidentiality with ISO-27000-certified networks.

STEP 3
Execution
Our goal is to surpass expectations by delivering customized, top-notch work while keeping clients updated and accommodating revisions.

STEP 4
Invoicing
Our company strives for customer satisfaction. We will issue an invoice only when you are completely satisfied with our services.
partners
Applications we use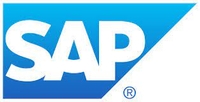 FAQs
Frequently Asked Questions
The IFRS vs US GAAP refers to two accounting standards and principles used in financial reporting by countries worldwide. More than 110 nations adhere to the International Financial Reporting Standards (IFRS), which promotes consistency in financial statement preparation. On the other hand, the Financial Accounting Standards Board developed the Generally Accepted Accounting Principles (GAAP) to help public corporations in the United States prepare their yearly financial statements.
Our financial reporting experts assist you in navigating the extensive IFRS/US GAAP guidelines and correctly applying them to your organisation's specific needs. Our top-down approach enables you to quickly evaluate critical accounting risks and required financial controls, allowing you to implement the right IFRS/US-GAAP solutions that meet your current organisation's needs while supporting your future business plans.
Co-sourcing gives you access to the most up-to-date resource and accountants, allowing you to clients more effectively. An experienced finance and accounting co-sourcing firm can provide the best resources at a lower cost than your company's current setup.
Making a decision will be easier if you have confidence in our resources' skill set, quality of delivery, professionalism in our dealings, and communication process. That's why we offer you a free trial for up to 30 hours of our time so you can see what we can do for your project.
We take data confidentiality and intellectual property very seriously. We ensure that no client-related information is published, distributed, sublicensed, sold, or disseminated to a third party. All our data is highly encrypted and shared one-to-one only with the client on a secure server connected to a secure VPN.
No, we are only trying to simplify things faster and smoother for you. Our team can work together with you as your extended arm.
Perks of working with NAM FinTech
Why Choose Us?
Top Certifications and Skilled Workforce
We have an elite set of professionals, hired from Big4s and MNCs, highly skilled in multiple domains having vast industry knowledge. In addition, NAM Fintech has received ISO-27000 certification, which means your data is highly secured and Encrypted.
Utmost Client Focus
From the beginning of a project to the end, we adhere to our client's values and ethics. In addition, we focus on increasing business-customer engagement to improve our service experience.
Complete Customised Solutions
Every company is differentiated and has its own set of requirements. We provide them with individually tailored solutions. We combine various services, applications, and tools to meet the company's specific needs, resulting in increased profitability and improved management.
Pay Only After Completion
Most importantly, clients adore our pay-later plan, and we contact them constantly to solicit feedback and implement changes. Then, after we render the service, we generate an invoice for the client.