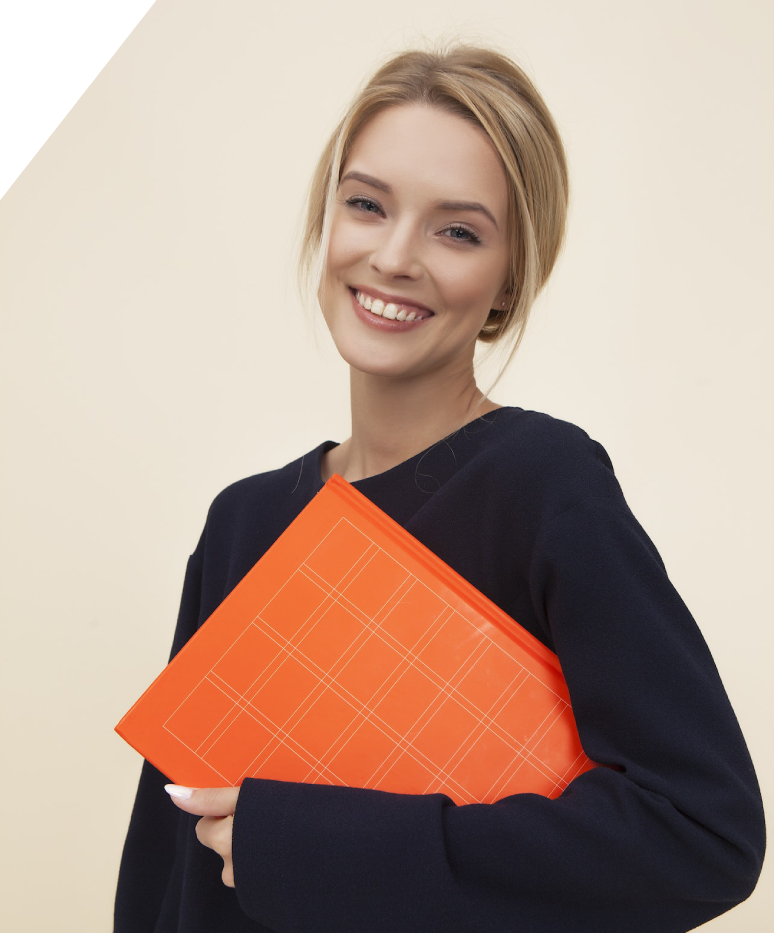 Since our inception, NAM Fintech has been focused on Value addition and building a strategic, quality search practice.
Who We Are
NAM Fintech
Financial Service Co-sourcing Firm
NAM Fintech is a global co-sourcing firm that proudly serves businesses in both the UK and US, as well as clients worldwide. Our team of experts specializes in providing exceptional support for ERP/CRM systems, innovative accounting solutions, and assistance to CPA firms, all in accordance with IFRS and US GAAP standards. Our comprehensive suite of services also includes Management and Investor Reporting, as well as Business Support Services.
Our team of professionals consists of skilled individuals handpicked from leading industry companies and top MNCs, including the Big 4 accounting firms, who work together with CAs, CSs, and MBAs. Our commitment to professional ethics and innovation is reflected in the quality of services we deliver to our clients.
As a client-centric firm, we prioritize our clients' needs and work to provide tailored services that add value to their businesses. We serve clients across the globe, including in the US, UK, Australia, and Asia, combining practical business advice with information services to ensure maximum efficiency.
At NAM Fintech, we understand that managing a business can be challenging, which is why we aim to free you from unnecessary burdens so that you can focus your time and energy on growing your products or services. Our mission is to help your business thrive and succeed through our high-quality services.
Meet Our Leaders
Our Team
These are some of our colleagues who put their hearts and minds into making the lives of others around them better. Be it clients, the team, or the community.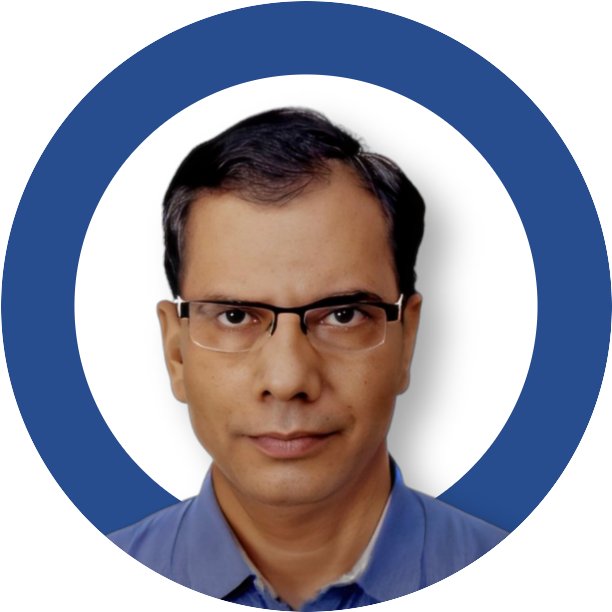 Mohan Mittal
is a Chartered Accountant(ACCA) with a B.Com (H) degree, a Diploma in IFRS and over 28 years of experience in Auditing and IFC. He has worked in the Telecom & Banking sectors and is proficient in accounting tools such as Oracle Cloud Enterprise Resource Planning, SAP Business, SAP S/4H, and WebERP.
Mohan Mittal
Senior Partner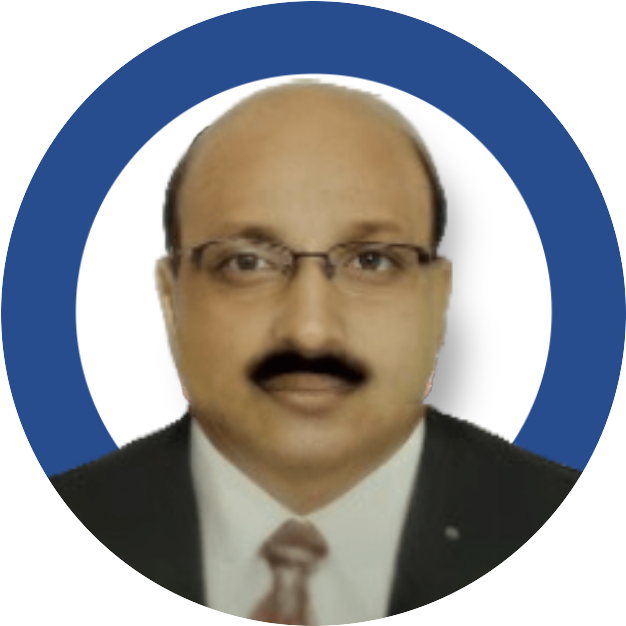 Parmod Gupta
is a Chartered Accountant (FCA) with a B.Com (H) degree, a Diploma in IFRS and 35+ years of experience in Accounting Bookkeeping & reconciliation. He has worked in the Oil & Gas, and Retail industries and is proficient in accounting tools such as Oracle Netsuite, Microsoft Dynamics, ERP Next and Xero.
Parmod Gupta
Senior Partner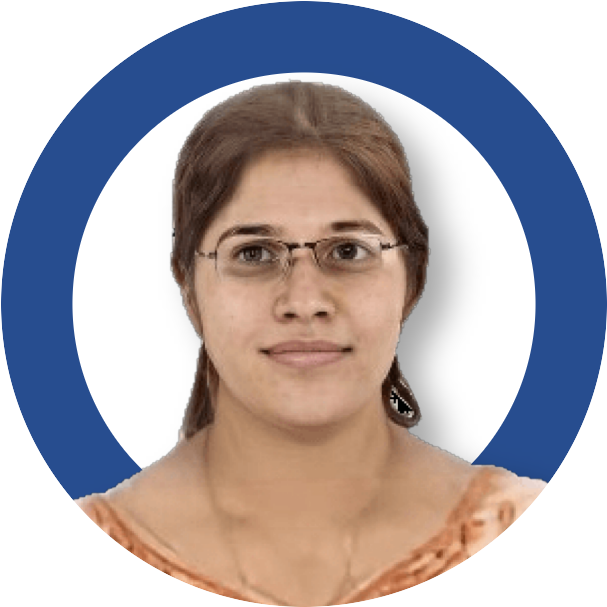 Nupur Jain
is an FCA / Chartered Accountant with a B.Com (H) degree, a Diploma in CISA and 10+ years of experience in Taxation. She has worked in various industries, including Media & Entertainment and is proficient in accounting tools such as Delmia Works, Acumatica, Salesforce, ADP, Gusto and Onpay.
Nupur Jain
Senior Partner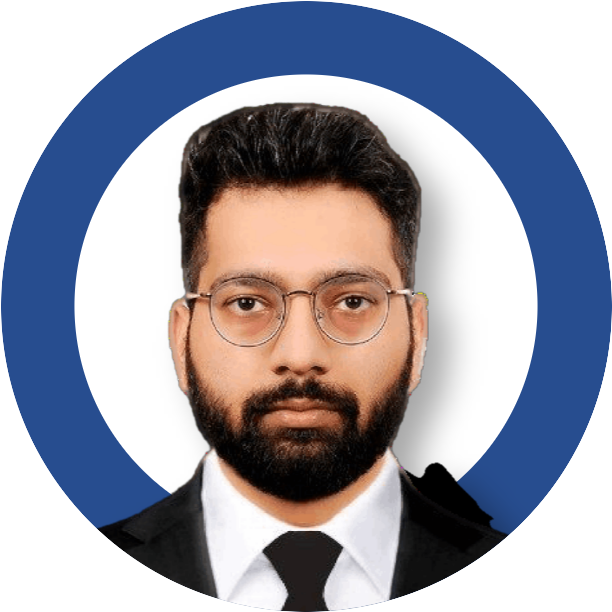 Nischal Mittal
is a Chartered Accountant (FCA) with a degree in B.Com (H), Diplomas in IFRS, FAFD, and CISA, and 14+ years of VAT experience. He has worked in the automotive and healthcare industries, and is proficient in accounting tools such as SAP, Sage, Netsuite, Microsoft D365, ADP, Xero, and Quickbooks.
Nischal Mittal
Partner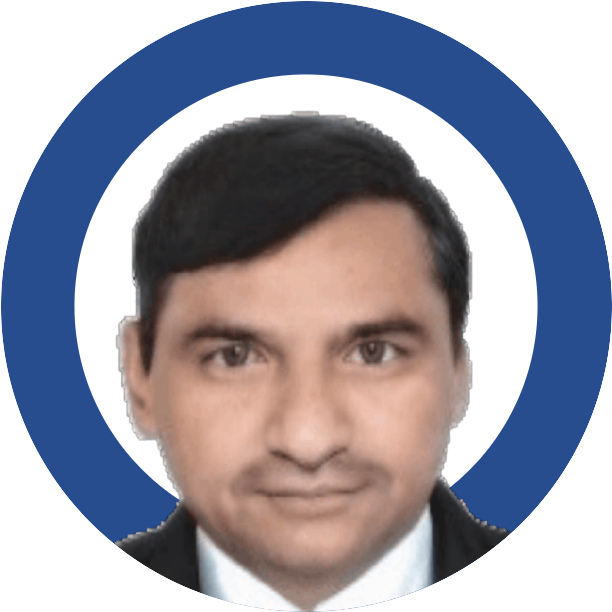 Rakesh Gupta
is an FCA-accredited Chartered Accountant with a B.Com (H) degree, a Diploma in IFRS and 25 years of experience in IFRS and US GAAP. He has worked in the Real Estate and Hospitality sectors and is proficient in accounting tools such as Sage 300, Infor, IFS, and EPICOR.
Rakesh Gupta
Partner
Our Process
How We Work
NAM is committed towards the highest levels of Confidentiality, Trust and Quality.

STEP 1
Planning
We assign a team of certified experts to meet our clients' needs. After that, we sign an engagement letter and NDA.

STEP 2
Data Sharing
NAM provides secure, encrypted access to client data and ensures confidentiality with ISO-27000-certified networks.

STEP 3
Execution
Our goal is to surpass expectations by delivering customized, top-notch work while keeping clients updated and accommodating revisions.

STEP 4
Invoicing
Our company strives for customer satisfaction. We will issue an invoice only when you are completely satisfied with our services.
Perks of working with NAM FinTech
Why Choose Us?
Top Certifications and Skilled Workforce
We have an elite set of professionals, hired from Big4s and MNCs, highly skilled in multiple domains having vast industry knowledge. In addition, NAM Fintech has received ISO-27000 certification, which means your data is highly secured and Encrypted.
Utmost Client Focus
From the beginning of a project to the end, we adhere to our client's values and ethics. In addition, we focus on increasing business-customer engagement to improve our service experience.
Complete Customised Solutions
Every company is differentiated and has its own set of requirements. We provide them with individually tailored solutions. We combine various services, applications, and tools to meet the company's specific needs, resulting in increased profitability and improved management.
Pay Only After Completion
Most importantly, clients adore our pay-later plan, and we contact them constantly to solicit feedback and implement changes. Then, after we render the service, we generate an invoice for the client.
partners
Applications we use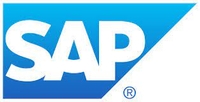 client testimonials
In their own words